Computer Repairs Waterlooville Windows OS Installation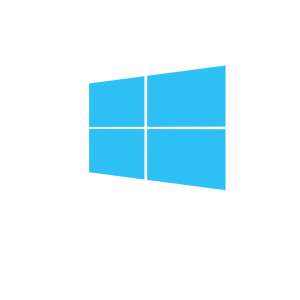 Laptop Windows OS Installation Waterlooville
PC's & laptops often get clogged up with corrupt files, viruses, spyware and sometimes the easiest and most effective way to resolve the issues is a reinstallation of windows. In fact we do recommend that a reinstall of windows is carried out at least once a year to ensure your machine keeps running smoothly. Providing your machine has a license on it for the necessary operating system required we can carry out the reinstall. 
We can also back up any data that is important to you first to ensure that you don't lose anything. Like our other repairs this is covered by our fixed fee £49.95.
We also include our Standard Tasks
During the screen replacement we will also carry out our standard Fixed Fee tasks, This includes Servicing the machine making sure it has no obstructions in air flow, we carry out health checks on the machines hardware ensuring your machine is working to the best of its ability!
Its surprising how much speed we can recover from machines that do not see regular maintenance