Laptop Repairs Waterlooville Cracked Laptop Screen Replacement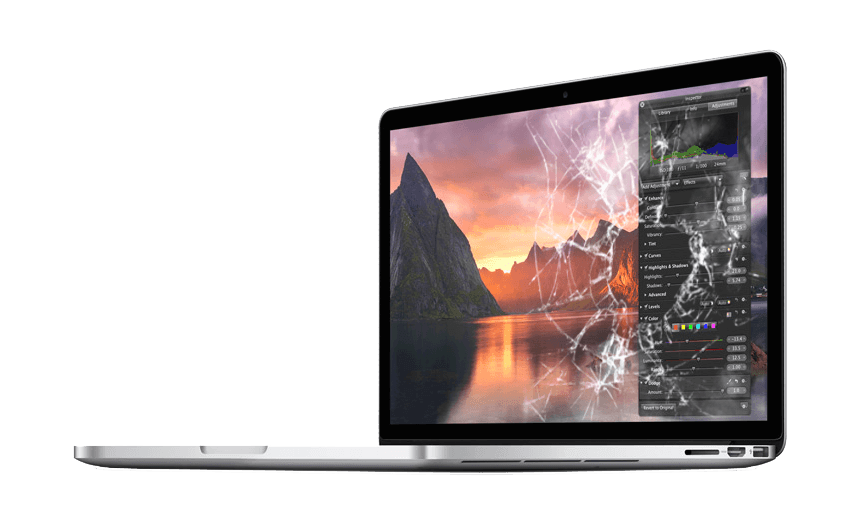 Cracked Screens are quite common today with larger thinner displays
The screen is a fragile part of a laptop and if the laptop is dropped then a smashed screen is often inevitable. Fortunately help is on hand and we can replace these. Whether it's a small netbook screen or a 20″ large widescreen notebook display, LCD or LED we can replace it. We hold a large amount of laptop screens in stock, and should we not have it in stock we can source over 10,000 for next day arrival with us, so you're repair is not delayed in anyway. Should you have an older laptop where you feel the repair cost is not worth spending on it, we can often also supply grade A 2nd user screens. Remember you will only pay £49.95 + the price of the screen.
We also include our Standard Tasks
During the screen replacement we will also carry out our standard Fixed Fee tasks, This includes Servicing the machine making sure it has no obstructions in air flow, we carry out health checks on the machines hardware ensuring your machine is working to the best of its ability!
Its surprising how much speed we can recover from machines that do not see regular maintenance