Computer Repairs Waterlooville Laptop Back light Repair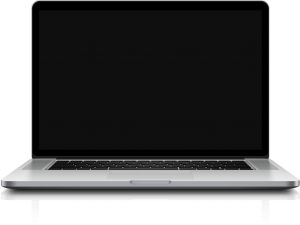 Laptop Back light Repair Waterlooville
The System Back Light Boost controller is a circuit board that powers the screen. Sometimes these fail and the result is a very dark image on the screen that is barely visible. If you hold a torch to the screen you may just about be able to make out the image. If that's the case then you either have an inverter or a back light failure. Either way we can repair it. This is covered by our fixed fee price of £49.95+parts.
We can also back up any data that is important to you first to ensure that you don't lose anything. Like our other repairs this is covered by our fixed fee £49.95.
We also include our Standard Tasks
During the screen replacement we will also carry out our standard Fixed Fee tasks, This includes Servicing the machine making sure it has no obstructions in air flow, we carry out health checks on the machines hardware ensuring your machine is working to the best of its ability!
Its surprising how much speed we can recover from machines that do not see regular maintenance