Computer Repairs Waterlooville Online Custom PC Builder
Desktop Computer Repairs Waterlooville System Build
If you wish to supply the parts or buy from us and we will assemble it for a fixed fee of £49.95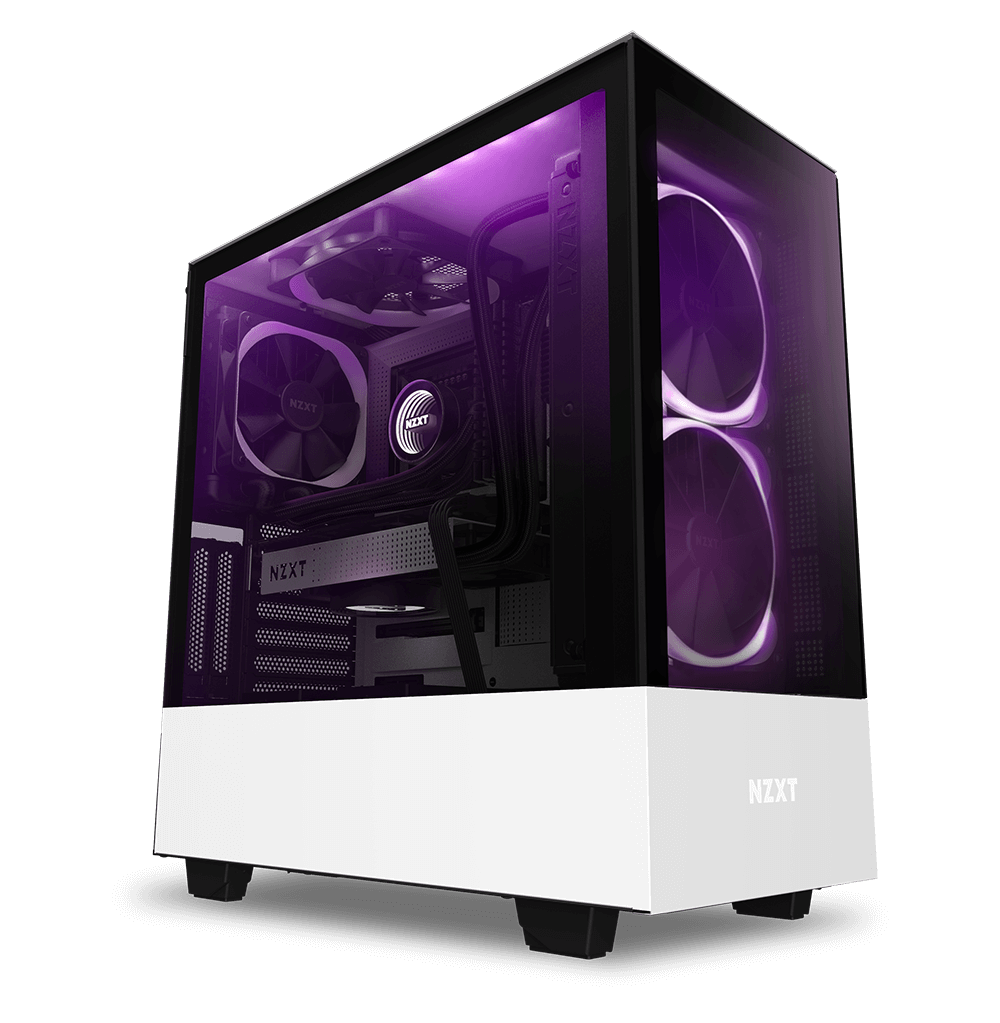 Computer Repairs Waterlooville Custom System Builds
We take System building seriously!
Putting together a custom system can sometimes be a bit daunting, from picking parts that work together, eliminating hardware bottle necks and ensuring adequate airflow is available without compromising on cosmetics can be a challenge. For example correct cable management can not only look good but must also be done in a way that will not restrict air flow and also allow for easy upgrades should they be required in the future!
We are able to help by providing advice when it comes to hardware configuration and what would be best suited to your needs, with custom builds we always take in to account future upgrades and are able to help you pick the most applicable hardware for your current needs whilst leaving room for future upgrades if needed.
This is all included in our Fixed Fee Service
Computer Repairs Waterlooville Bespoke Builds
Bespoke Builds can often look amazing when done correctly. It's not about firing the RGB Cannon closing the case and calling it a day!
Depending on your requirements we are able to install tasteful modifications like custom cooling loops, water blocks, radiators and fan with software controlled RGB systems that react to games scenes and temperatures within the system adding additional function. 
We always prioritise a clean installation with no direct light visible. We all have colourful rigs our self and enjoy building them for our customers.