Desktop Computer Repairs Waterlooville Motherboard Repairs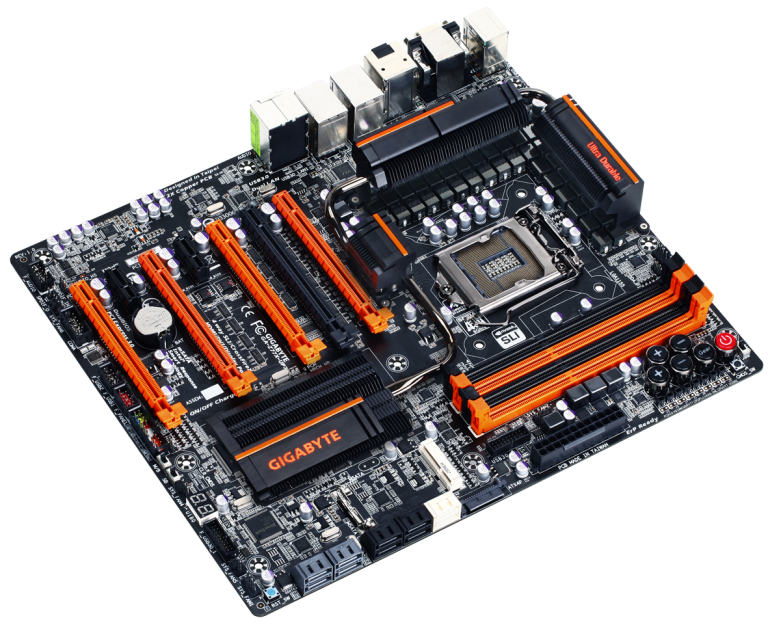 Desktop Motherboard Repair Waterlooville
The motherboard (also known as a mainboard) is the largest component in the Desktop Computer, it is the brains of the Computer, if you like. Because of this, it is also the most expensive part to replace and should it fail a replacement is often expensive. The good news is though that we can repair down to component level which means that instead of you having to spend out a small fortune for a replacement mainboard it can be repaired which works out a lot cheaper. 
Common motherboard faults are where the computer doesn't turn on, the graphics are corrupt (i.e. lines down the screen), the wireless stops working or the computer powers but nothing is displayed on the screen. Mainboard repairs vary in price and are not covered by our fixed fee £49.95+parts, due to the complexity of the repairs. However we will always provide you with a quote before proceeding with any repair.By offering a component level service we can often save a small fortune off the cost of the repair whereas other companies may only offer you a replacement.
Its surprising how much speed we can recover from machines that do not see regular maintenance
We also include our Standard Tasks
During the screen replacement we will also carry out our standard Fixed Fee tasks, This includes Servicing the machine making sure it has no obstructions in air flow, we carry out health checks on the machines hardware ensuring your machine is working to the best of its ability!
Its surprising how much speed we can recover from machines that do not see regular maintenance