Desktop Computer Repairs Waterlooville Desktop Computer Upgrades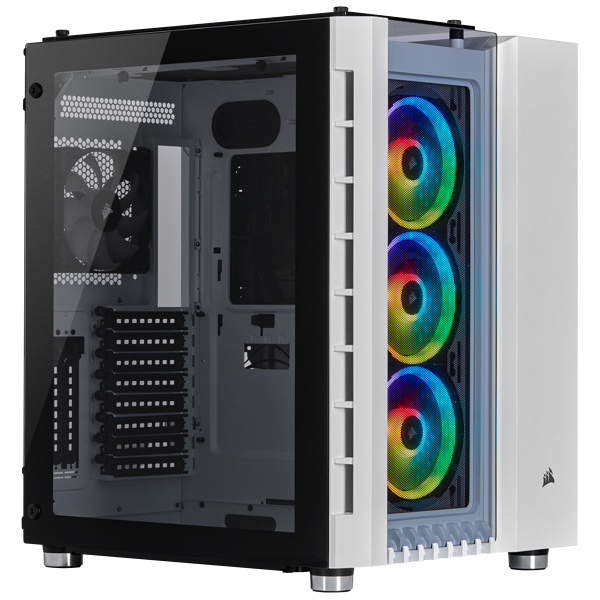 Desktop Computer Upgrades Waterlooville
Desktop running slow? It maybe that it needs a RAM (memory) upgrade or it may be running out of storage space and a new hard drive will fix the issue, or maybe it's just getting dated and time for a faster processor. Either way we can install upgrades into your PC or laptop to give it a new lease of life without having to replace the machine. This is covered by our fixed price of £49.95+parts.
Most Common upgrades to increase system performance
Add a Solid-State Drive
More RAM
Swap Out Your Graphics Card
Upgrade Your CPU
Add an All-in-One Liquid Cooler
We can also back up any data that is important to you first to ensure that you don't lose anything. Like our other repairs this is covered by our fixed fee £49.95.
We also include our Standard Tasks
We will also carry out our standard Fixed Fee tasks, This includes Servicing the machine making sure it has no obstructions in air flow, we carry out health checks on the machines hardware ensuring your machine is working to the best of its ability!
Its surprising how much speed we can recover from machines that do not see regular maintenance