Computer Repairs Waterlooville Laptop and Desktop Fast Track Repairs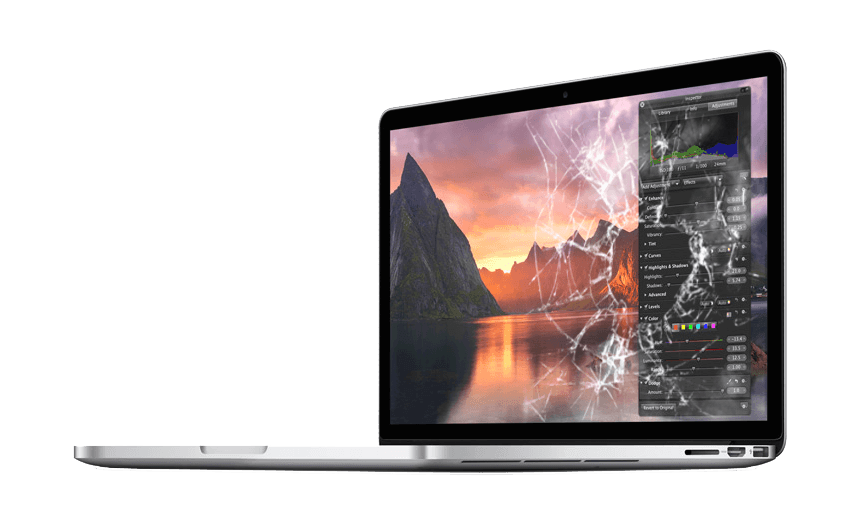 Fast Track Computer Repair Service
It is bound to happen, your PC or laptop will always fail at the worst possible moment. Maybe you have a presentation to do the next day, a CV to print out for that all important job interview or perhaps a student with your dissertation due the next day.
Don't worry, help is at hand. Simply bring your laptop or PC to us and ask for a same day fast track service. For an additional cost of £25 your fault is looked at immediately. No time to wait until it is looked at, no queue to join, it will go on the workbench straight away and we will have a diagnosis for you within a few hours. We will then proceed to repair the machine and should you need data salvaged whilst it is being repaired we can do this for you before hand too. If the parts are in stock then generally we can repair that day for you
(subject to the nature of the repair and the time of the day that we receive it).
If parts do need ordering in then of course same day will not be possible but at least the queue has been jumped and parts have been ordered that day, rather than it having been a few days until it has been looked at.
Liquid damage – We strongly recommend using the fast track service for liquid damaged laptops as the quicker the laptop is looked at the less parts that are likely to end replacing. Generally a fast track on liquid damage will save you money on the repair despite the fast track fee.